The Story of Lynn Valley Dental Centre
Your North Vancouver Dentist
About Your Local Lynn Valley Dentist
Lynn Valley Dental Centre is your North Vancouver general dentist. We welcome patients from throughout the city and surrounding areas of British Columbia, Canada. Discover more about what makes us a popular choice for many of the area's residents.
Our patients trust us for their ongoing dental care. We believe good oral habits are formed early, which is why we offer children's dental services. We also provide general dentistry services and preventive care appointments for teenagers and adults so that our full scope of services grows as your family grows.
We welcome patients who require cosmetic treatments and dental intervention to repair and improve their smiles. Many patients are nervous about complex procedures, but our friendly dentists are compassionate and understanding. That's why we're a popular choice for people who feel anxious about visiting the dentist.
Since we open late on Thursdays and every Saturday, we are an attractive choice for busy professionals. Many of our hard-working patients enjoy our convenient extended hours.
We are a wheelchair-accessible office: Physical disabilities are no barrier to quality dental care. We also have staff that speak a variety of languages, including Farsi, Spanish, Czech, German, and basic Russian, to provide the best care for our multicultural patients.
Meet Our Lynn Valley Dental Team
At Lynn Valley Dental Centre, we are committed to the highest level of personalized treatment, and a standard of excellence that enables us to provide honest, quality dental care to our patients.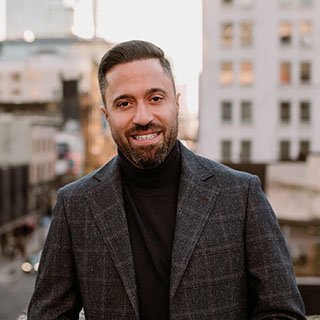 Dr. Ehsan Taheri
General Dentist
Dr. Ehsan Taheri is passionate about the impact a beautiful, healthy smile can have on his patients' quality of life. Dr. Taheri attended the University of British Columbia where he later graduated with his Doctor of Dental Medicine degree.
Dr. Taheri is a detail oriented dental expert with a special interest in cosmetic dentistry and dental surgery. Dr. Taheri is committed to staying current with modern dental technology and solutions by pursuing continuing education.
Ehsan got married recently and is enjoying all the excitement of being an newly wed. In his spare time he loves to sail, scuba dive, play soccer, and cheer on the Vancouver Canucks!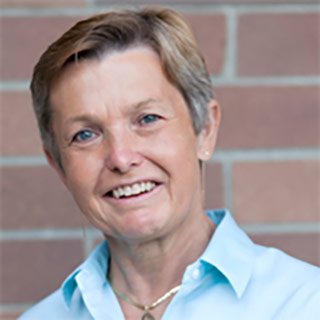 Dr. Milena Neveklovská
General Dentist
Dr. Neveklovská graduated from Charles University in Prague with a Medical/Dental degree in 1977. She moved to Canada in 1980 with her family, and went back to school and graduated a second time from the University of Manitoba Dental School in 1983.
In her younger years, she participated in three Olympic Games, winning gold and silver medals in the Women's 10 meter platform diving competitions.
She has been practising at LVDC since December 1984. Dr. Neveklovská enjoys all aspects of dentistry, especially making patients feel as comfortable and relaxed as possible.
Interests: tennis, hiking, kayaking, skiing and travelling
Languages spoken: English, Czech and basic Russian
Professional Affiliations:
Canadian Dental Association
College of Dental Surgeons of British Columbia
International Association of Leading Health Professionals of the World
International Swimming Hall of Fame
World Olympian Association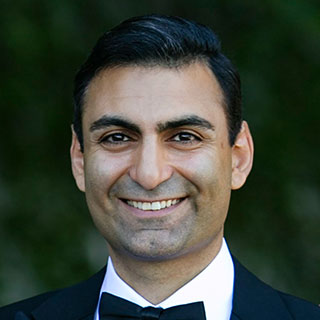 Dr. Paymon Mousavi
General Dentist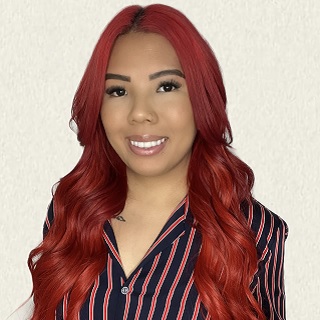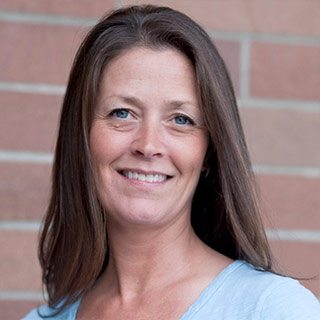 Alison
Hygienist
Vancouver Community College
Born and raised in North Vancouver, B.C.
Alison began working at the LVDC as a receptionist in 1989. During that time, she was enrolled in the Dental Hygiene program at VCC. After successfully completing her studies, Alison transferred to her current position.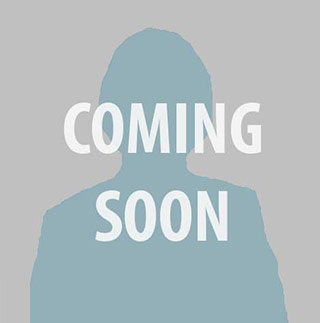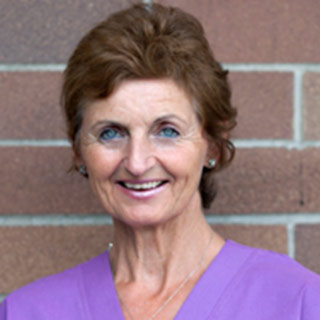 Karina
Certified Dental Assistant
Vancouver Community College (1987)
Born and raised in the Black Forest, Germany
Karina moved to Canada in 1982. She graduated from the VCC in 1987, and has been working at the LVDC since 1987. Karina is a very positive and outgoing person. She makes everyone smile with her great sense of humour and always has a wonderful story to tell our patients.
Interests: the outdoors, exercising, and travelling
Speaks fluent German, English and Spanish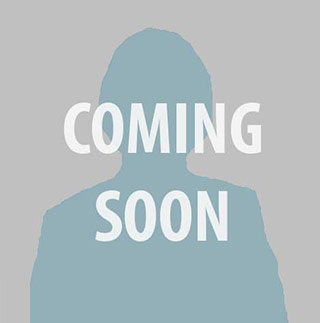 Atena
Certified Dental Assistant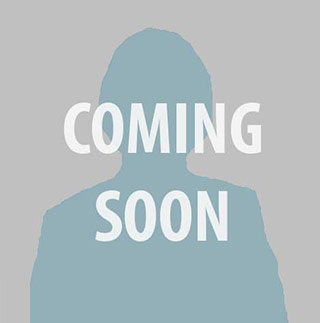 MJ
Certified Dental Assistant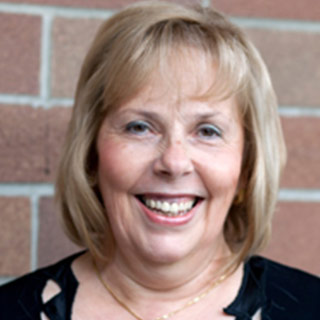 Valerie
Receptionist
Born in Vancouver, B.C.
Valerie has worked at the LVDC since 1995. She very much appreciates being able to work with our great dentists and a professional group of supporting co-workers. She especially enjoys seeing our young patients grow up, get married, and have children who become a part of our practice.
"It's a great feeling – not only are they a part of our family, but we become a part of theirs too."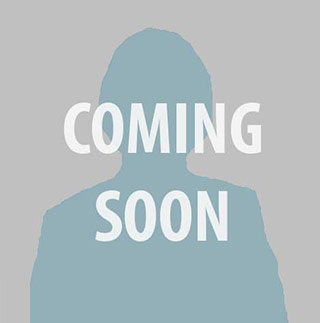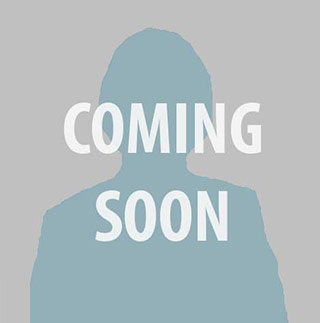 How to Find your North Vancouver General Dentist?
Your North Vancouver General Dentist is conveniently located near the main entrance of the Lynn Valley Centre. Our location enables our patients to attend to their dental needs during shopping trips or after banking with the Canadian Imperial Bank of Commerce (CIBC) next door. You'll find ample parking in the parking lot. However, if you prefer public transit, local TransLink buses stop only metres away.
Reviews From Our Patients
Unfortunately in accordance with our governing body, we are no longer able to share Google reviews on our website.
However, you can still search our name in Google to find them on your own.
With how many smiling faces come through our clinic every year, it wont be hard to find someone who has visited us.
Ask around!
We combine proven dental techniques with the latest technologies to provide quality care for all our patients. Our digital X-rays are much safer for patients and emit 80% less radiation than traditional X-rays. We also have intraoral cameras. These technologies allow us to detect changes in our patients' mouths before small issues become major problems.
Our laser whitening equipment effectively whitens teeth without making them sensitive. We also have cutting-edge cancer-screening devices which can accurately detect oral cancers and get our patients the treatment they need sooner.
Visit Your Dentist in North Vancouver, Lynn Valley Dentist Today!
Your Dentist in North Vancouver Can't Wait To Meet You